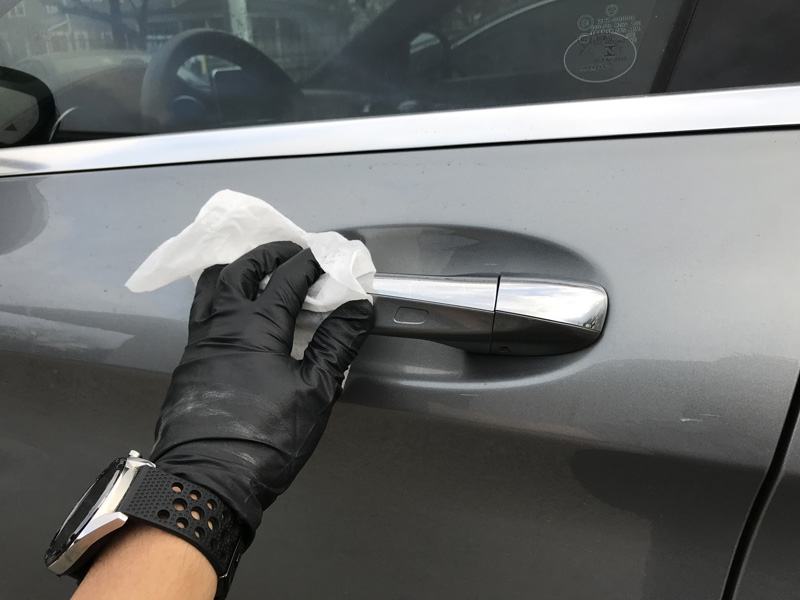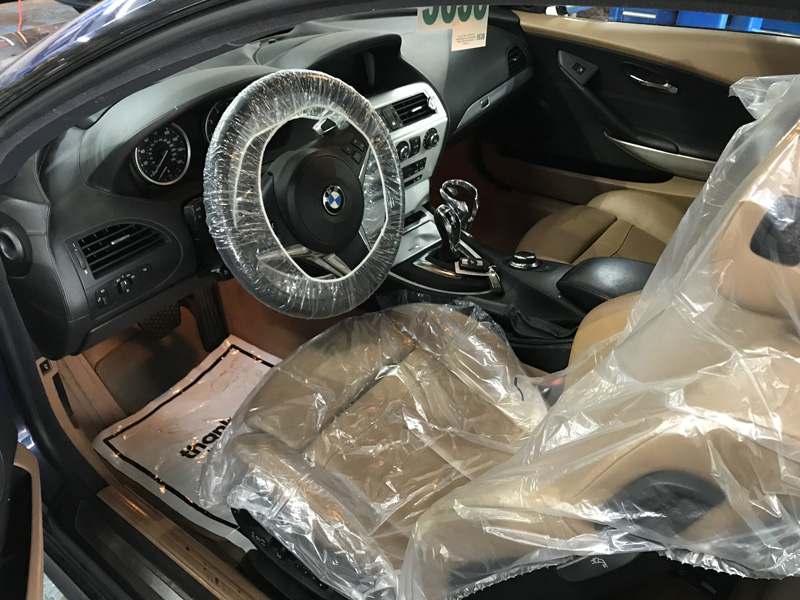 To Our Valued Customers, Families & Members of Our Community,
It is incredible how things have changed in just a few weeks.  What we are ALL going through right now will be written in history books one day and we will all look back at 2020 through a rearview mirror.  But as of right now, we must all get through this, and we are no exception.
We wanted to reach out to our amazing customers, family and everyone in our community and let everyone know we are open and ready to serve you.
Much like other small business owners, we have started to implement different guidelines internally by thoroughly cleaning and sanitizing surfaces throughout our work area and in our office space, to taking extra steps to wipe down door handles, steering wheels, and seats for every vehicle that comes through our doors.
As of right now, our operating hours have not changed, although we will continue to monitor the situation and perform changes as needed.
Here are a few extra steps we are taking while dealing with this:
– If you are here in the Heights and need service, we can offer to come pick up your vehicle and drop it back off to your home.
– We provide a touchless payment system via Apple Pay.  Additionally, we will be taking payment through Paypal and over the phone as need be.
– Once the vehicle is desanitized, a steering wheel cover and seat cover will remain throughout.
– Additionally, no one in our team is allowed to service any vehicle without gloves on.
We hope things will slowly start to get better and everything will be back to normal in no time, but until then, we are grateful that we are able to continue doing what we do best.
Sincerely,
The Orion Team
Update:  We will be changing our operating hours starting Monday, March 30th and will be closing one hour earlier until further notice.  New operating hours:  M-F  7:00AM – 5:00PM